Da Vinci make-up brushes, best brush and environmentally responsible.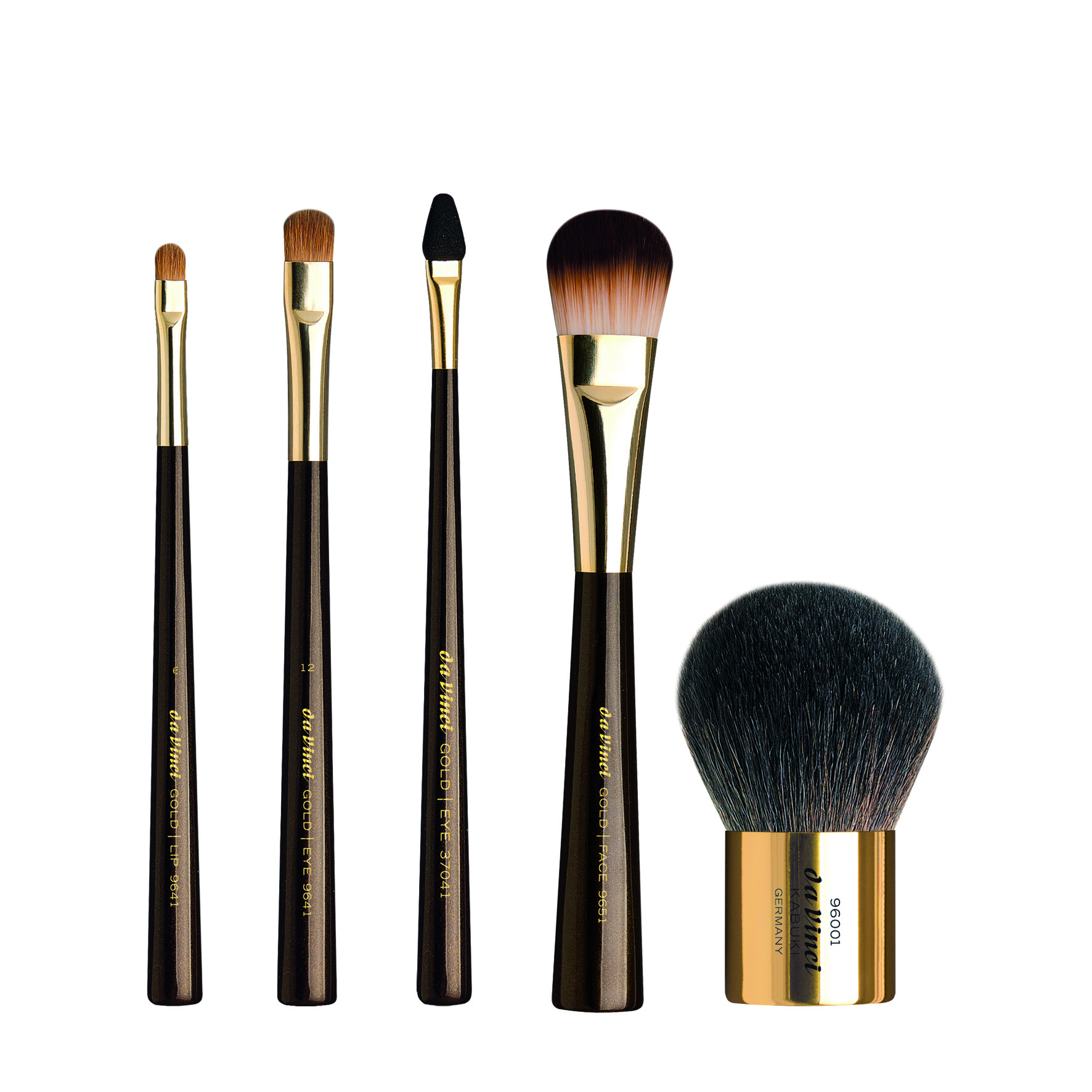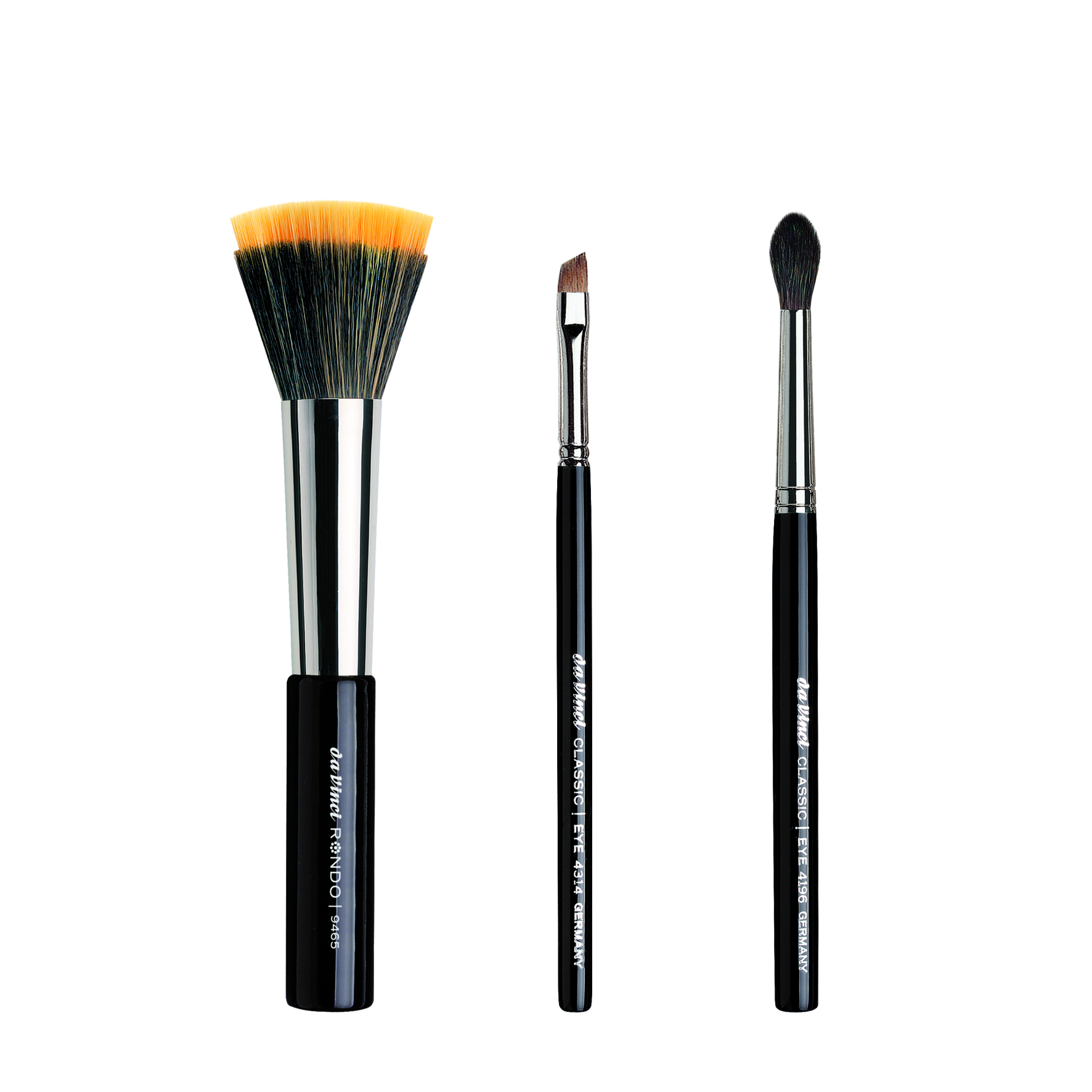 ARTIST BRUSHES - QUALITY FOR GENERATIONS
Over decades, da Vinci has built the highest levels of experience and competence in the production of cosmetic brushes. The traditional art of brush making in combination with the best materials results in perfect tools for the beauty industry.

In 2006 we invested again in our factory in Nuremberg, because for us the basic principle "Made in Germany" has never been questioned.

In doing so, we not only give our management team, but our entire workforce of reliable and specialized colleagues, the basis to work
in a climate of confidence that is necessary for products of the highest quality.

Quality and innovation - the perfect combination for beauty tools. We are committed to quality and innovation, through our namesake and role model, the Renaissance painter and universal genius "Leonardo da Vinci".
DA VINCI AND ECOLOGY
We deliberately took ecological principles into account in the planning of our new factory building and implemented them during the construction of the new project in 2006. The following criteria were particularly taken into account:


Ecological standards:
Already during the planning stage, the many options for insulating buildings that we currently have at our disposal have been taken into account. As a result, it has been possible to dispense with air-conditioning systems so that energy does not have to be wasted on cooling the building during the summer months. In addition, there are other ecological principles that we constantly pay attention to, such as waste management for example - especially the disposal of problematic waste such as toners, glue and glue residues, etc.
raw materials from sustainable forestry where possible - another important aspect
the carpool - we only purchase vehicles that are economical in petrol and diesel consumption and that comply with the latest exhaust gas regulations.
Many further details, all of which are attributed to living the ecological philosophy itself, are essential aspects of our company's philosophy.

Heating and lighting:
By connecting our factory to the community heating system of the city of Nuremberg, we have deliberately abandoned our own oil heating system. This environmentally friendly heat supply is always technically up-to-date and an important factor for the city of Nuremberg.
Conscious and economical use of electricity also has the highest priority in our building. From the planning phase onwards, we have attached great importance to making optimal use of daylight and installing low-voltage lighting devices in the factory as well as in the administration offices. In order to provide extra motivation for our staff to use moderate electricity, a program has been put in place to reimburse the reduced electricity costs to all our staff members.