Perfect Skin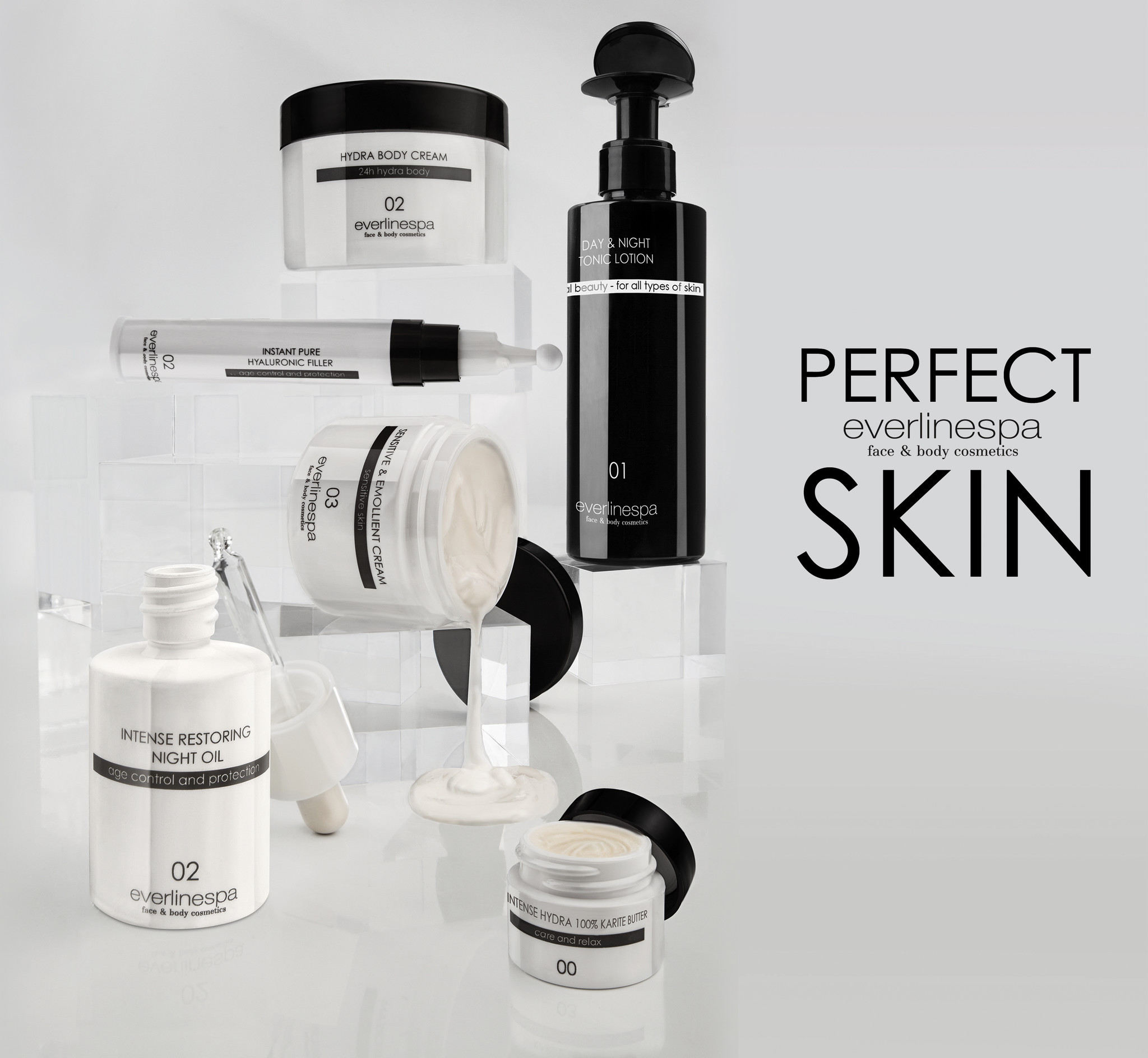 Perfect Skin… A world of beauty!
Skincare that cares for your skin.
HIGH QUALITY | ACTIVE NATURAL ALGAE INGREDIENTS | HYPOALLERGENIC TEXTURE
A complete range of biotech cosmetic treatments that combine technology and naturalness, developed with the utmost respect for the skin.

100% Made in Italy, advanced biotechnology, through the use of cyclodextrins and amino acids that stimulate the production of dopamine and serotonin according to the principle of neurocosmetics.

Our main goal is to guide the skin, from an early age, on the path of its life and to follow it through all the phases it will have to go through in prevention, rejuvenation and health.
BV BR line of perfect skin
THE NEW GENERATION OF PEELING INSPIRED BY AESTHETIC MEDICINAL TECHNIQUES TO BRING YOUNGNESS TO THE SKIN AND INCREASES THE NATURAL BRIGHTNESS OF THE SKIN. ENRICHED WITH GLOSSY REPAIR TECHNOLOGY